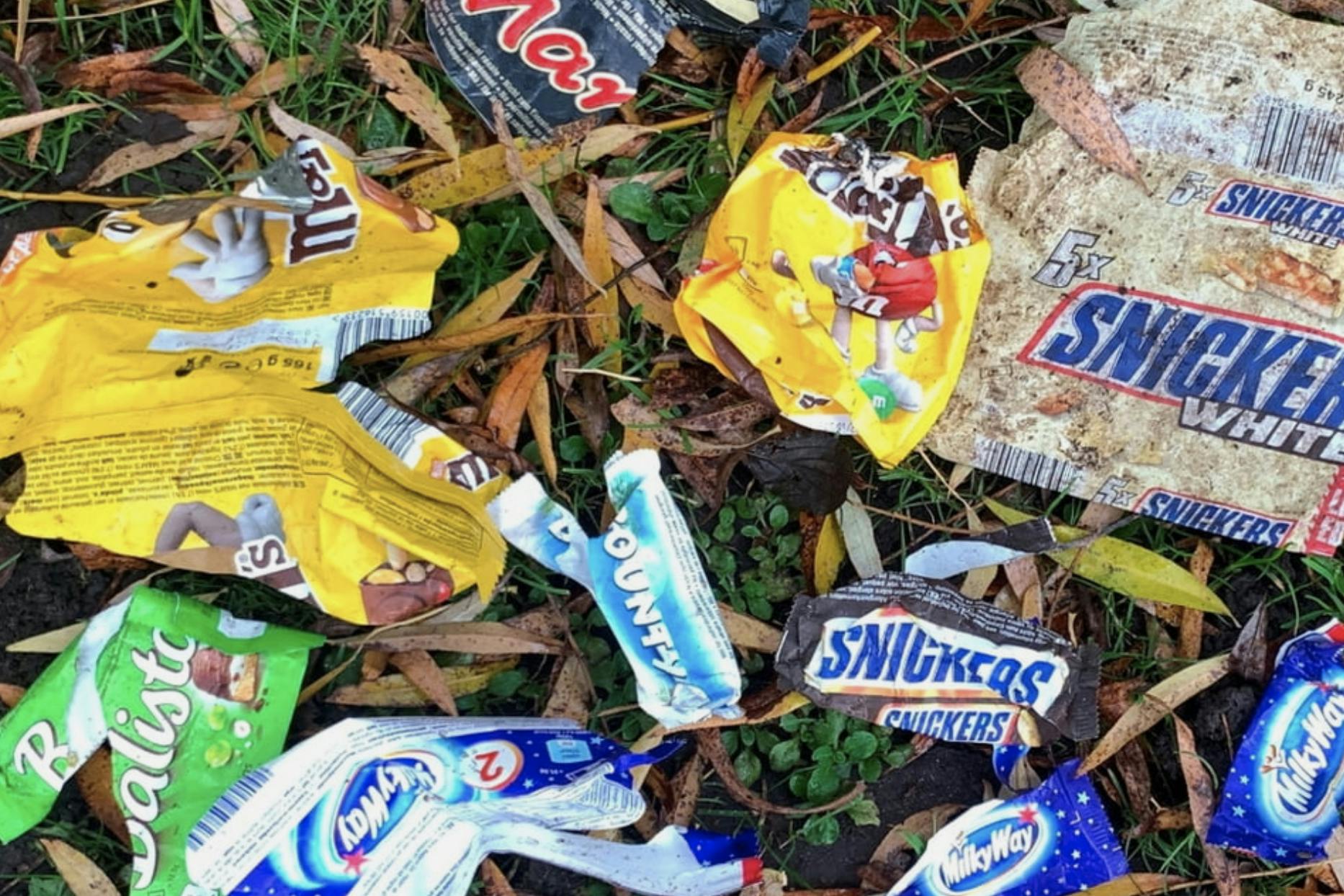 #MISSIONMARS CAMPAIGN
Help us! Lets show the Mars Company the impact of their brands on the environment!
Download the Plastic Avengers App, make picures of plastic pollution by Mars wrappers: Mars, Snickers, Bounty, M&M's, Twix, Milky Way, Balisto, Maltesers and Celebration. 
We take them to Mars and hold the company accountable.
#MissionMars
We will use your photographs to go to the Dutch Mars headquarters. We want them to take more responsibility. We want them to come up with solutions; innovations in packaging and alternative ways of offering their products.
Mars is ranked 6th in the 'Zwerfinator' plastic litter brand-audits. The Mars brand consists of: Mars, Snickers, M&M's, Twix, Bounty, Balisto, Milky Way, Maltesers, Celebrations.
Mars Netherlands is not doing more than is lawfully required from them regarding their litter. A shame for the best known confectionery company in the world. A stark contrast with their own principles.
We are well aware that the way forward is complex: but this does not mean we shy away from this challenge. Mission Mars is our moonshot.
#MissionMars is a collab with Dirk 'Zwerfinator' Groot.