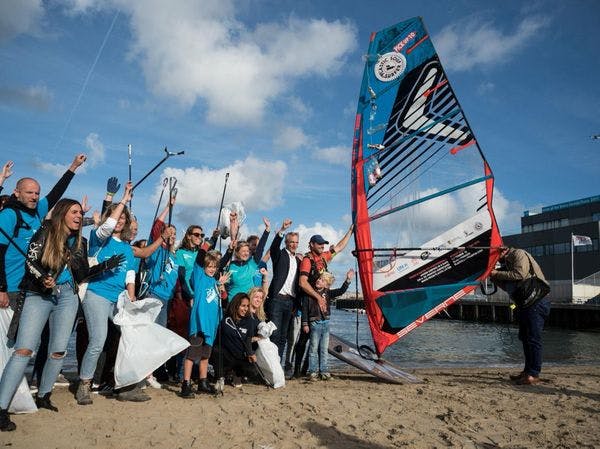 DONATE
Support the July 2022 Mission Reuse Expedition!
We are a not-for-profit organization relying on fundraising to support our actions and campaigns. Thanks to generous donations from people like you and income from lectures and advice, we've been able to accomplish a great deal - but there is more work to be done!
Please join our cause and support us with a donation!
We truly appreciate your support, no matter the size. If you're interested in sponsoring a current campaign please send us an email for more information.