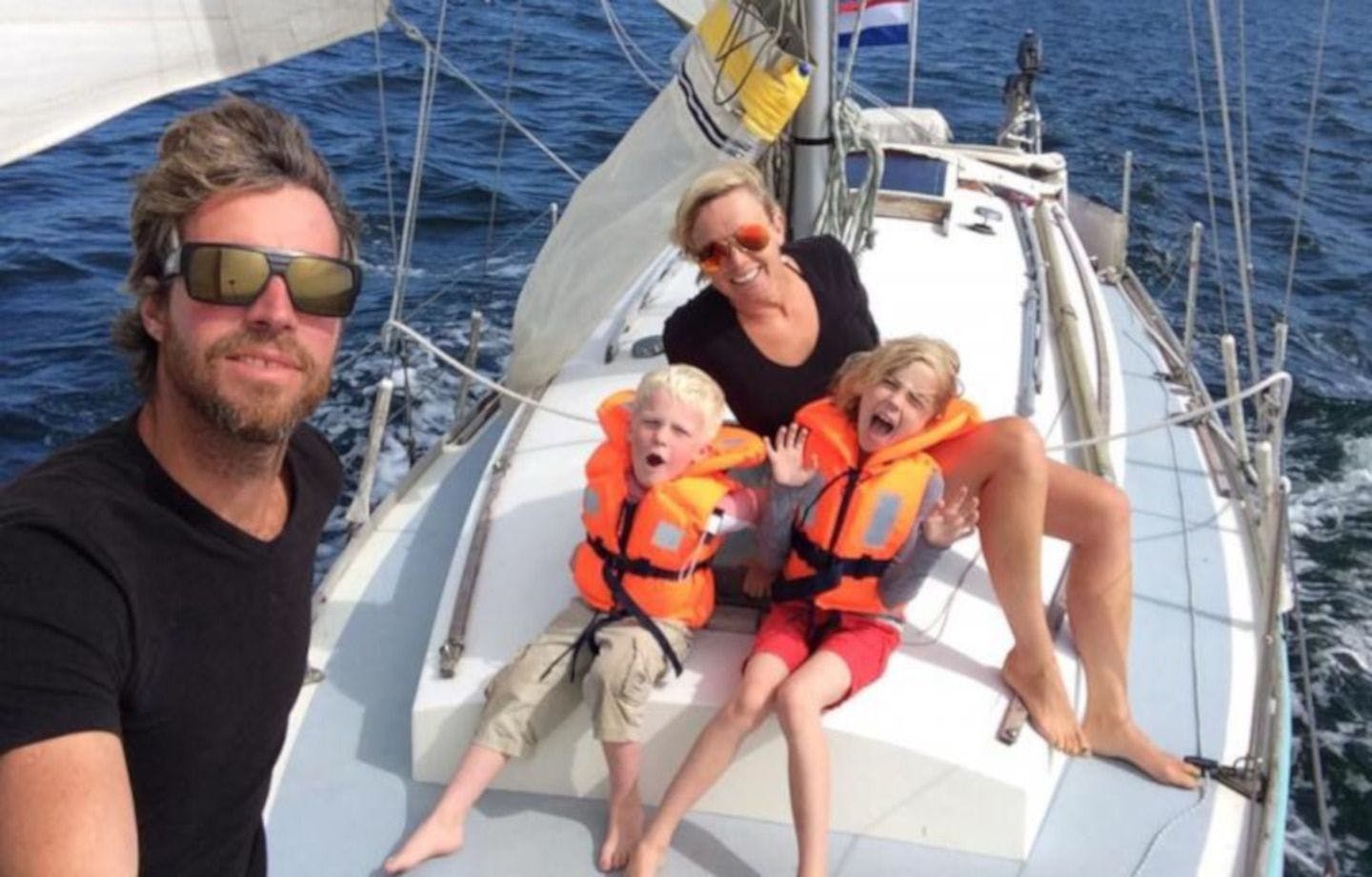 Plastic Hunters
A sailing expedition around the Baltic Sea and North Sea. We took samples using a manta trawl, cleaned beaches daily and made educational Vlogs about our campaigns with my 8 year old daughter.
Q&A - for a pirmary school
After 5 months of daily beach cleans I realised that cleaning up is not a solution. We need a systemic change.