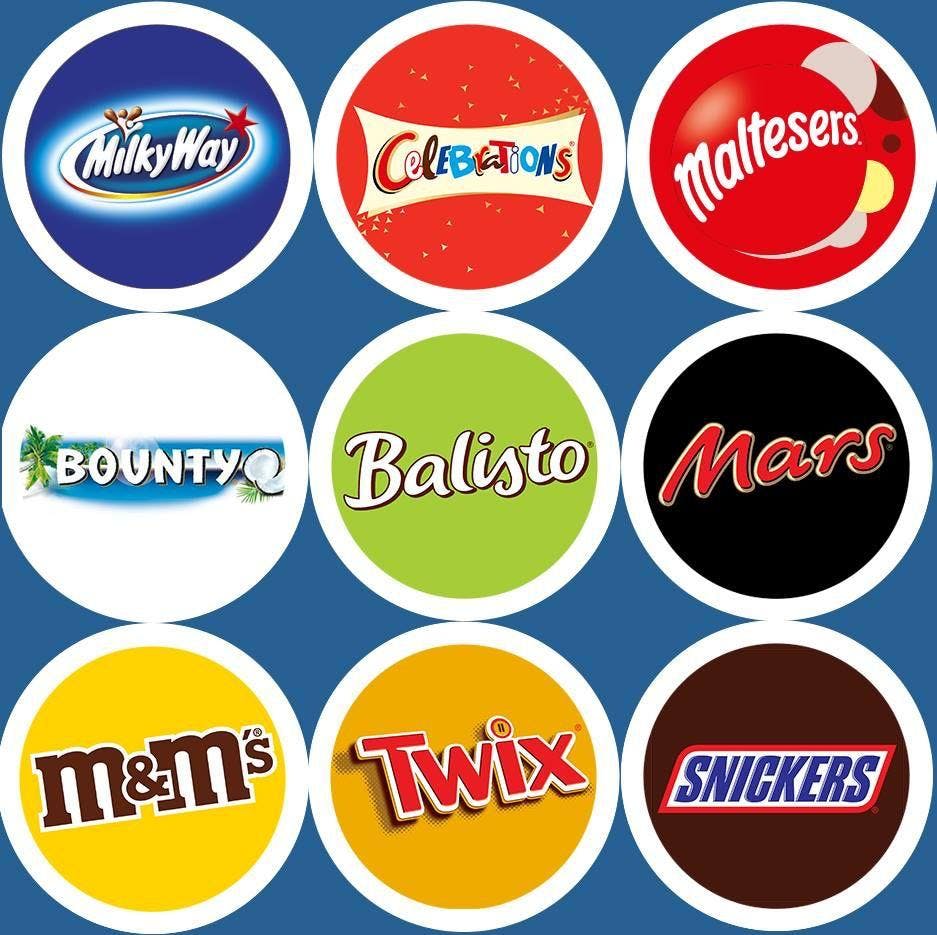 #MissionMars
Help us! Lets show the Mars Company the impact of their brands on the environment!
The Dixie Deposit Plan Is Defeated
This remarkable decision comes just one day before the supermarkets was to defend their former plan in the House of Representatives.
While this is a monumental win - more questions need to be answered:
What does this decision mean for the other promised collection points?

How can we ensure supermarkets act as good global citizens?
Demand a legal intake obligation!

Demand transparency of recycling flows and cash flows because the less waste collected, the more supermarkets earn from the deposit system!
Big Business's Failure of Social Responsibility
The supermarkets original plan was not a careful collaboration of 'producer responsibility' but the right of the strongest.
The instruments that are important to achieve a circular economy (deposits and circular hubs) have been put at risk. Trust has been damaged. Politicians still have to intervene
and d
emand
both
legal intake duty
and
transparency
The decision to allow solely the business community to determine waste solutions is a failure to the public. The party with the greatest power – the supermarkets – will create a self serving plan without taking into consideration the rest of the packaging community. 
This example highlights the immorality of business. While this immorality is not news, it highlights the risk of putting the future of social welfare planning in the hands of business.