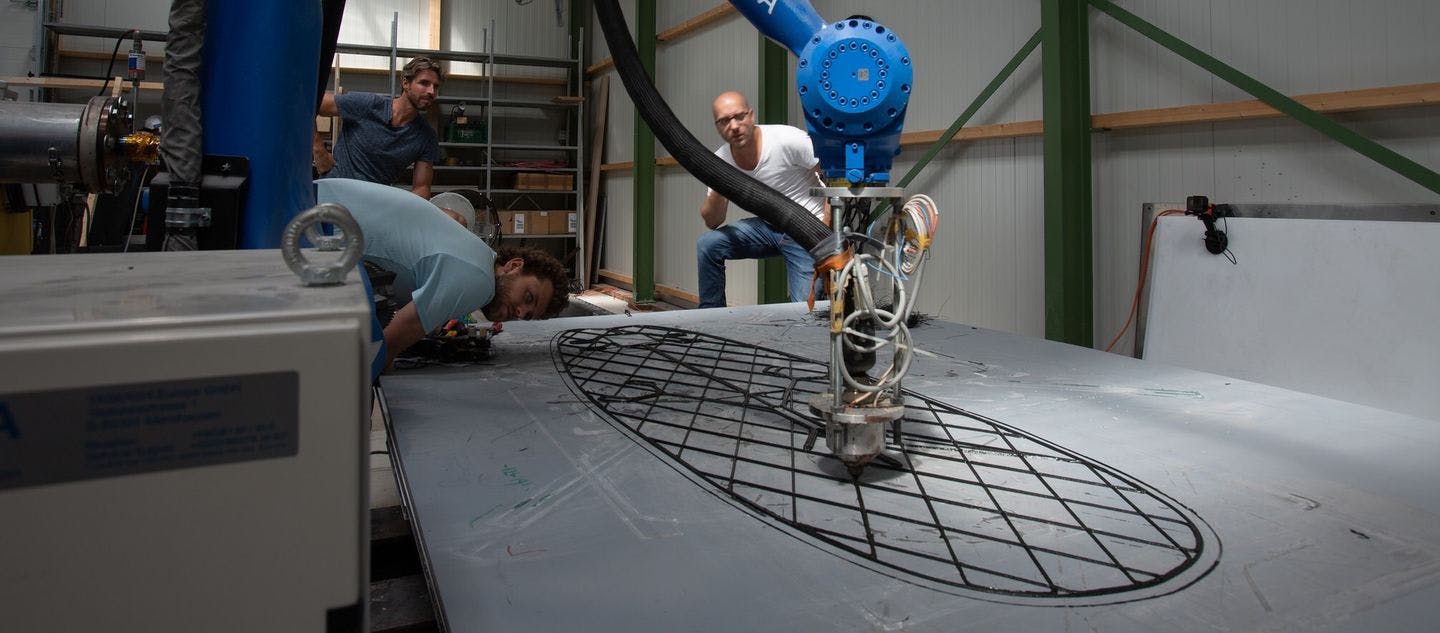 The bottle odyssey
First 3D printed foil-windsurf board in the world
A foil-windsurfing expedition on worlds' first 3D printed windsurfboard. From the Seine river to Rhine rivermouth. This 8 day expedition will mark the countdown to World Clean Up Day.
Three countries, one mission
The Plastic Soup Surfer fights for the introduction of deposit fee in Europe as a means to prevent plastic bottles from being littered. 
This is the issue he will adress while surfing from Le Havre (FR) back to Scheveningen (NL) on a board made from recycled bottles.
In Le Havre he will visit a landfill eroding into the ocean for the upcoming documentary.
He launches a petition pro deposit fee when visiting Flanders (Belgium) and his finish in Scheveningen is the kick-off to 'world cleanup day' The Netherlands in which all participants are called upon to monitor what they pick-up.
You can help! I challenge you to Pick Up 10 littered bottles and 'snap' your catch using our and easy webapp: PickUp10.org.
If you want to pick up more than 10 pieces try the international monitoring app Litterati.
With your data we can go up to European policymakers and companies.
Expedition vlog 4